Communication and Soft Skills Training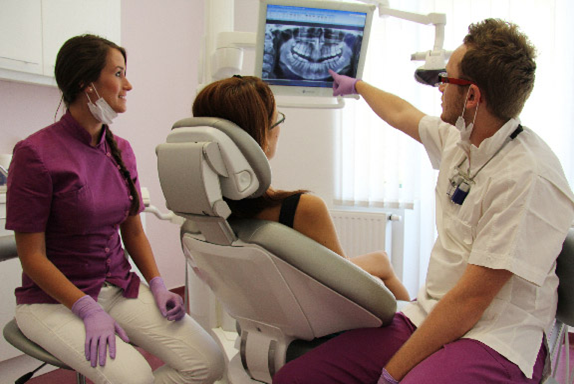 I'll train you and your team how to improve your communication skills which in turn can help increase productivity, motivation and profitability. This will also help reduce confrontation, stress and the risk of complaints being made against you and your staff.
Thousands of dental professionals have been helped by applying what I teach in my courses.
If you would like details of my courses just click the image below