Soft skills that help you win trust and stand out in dentistry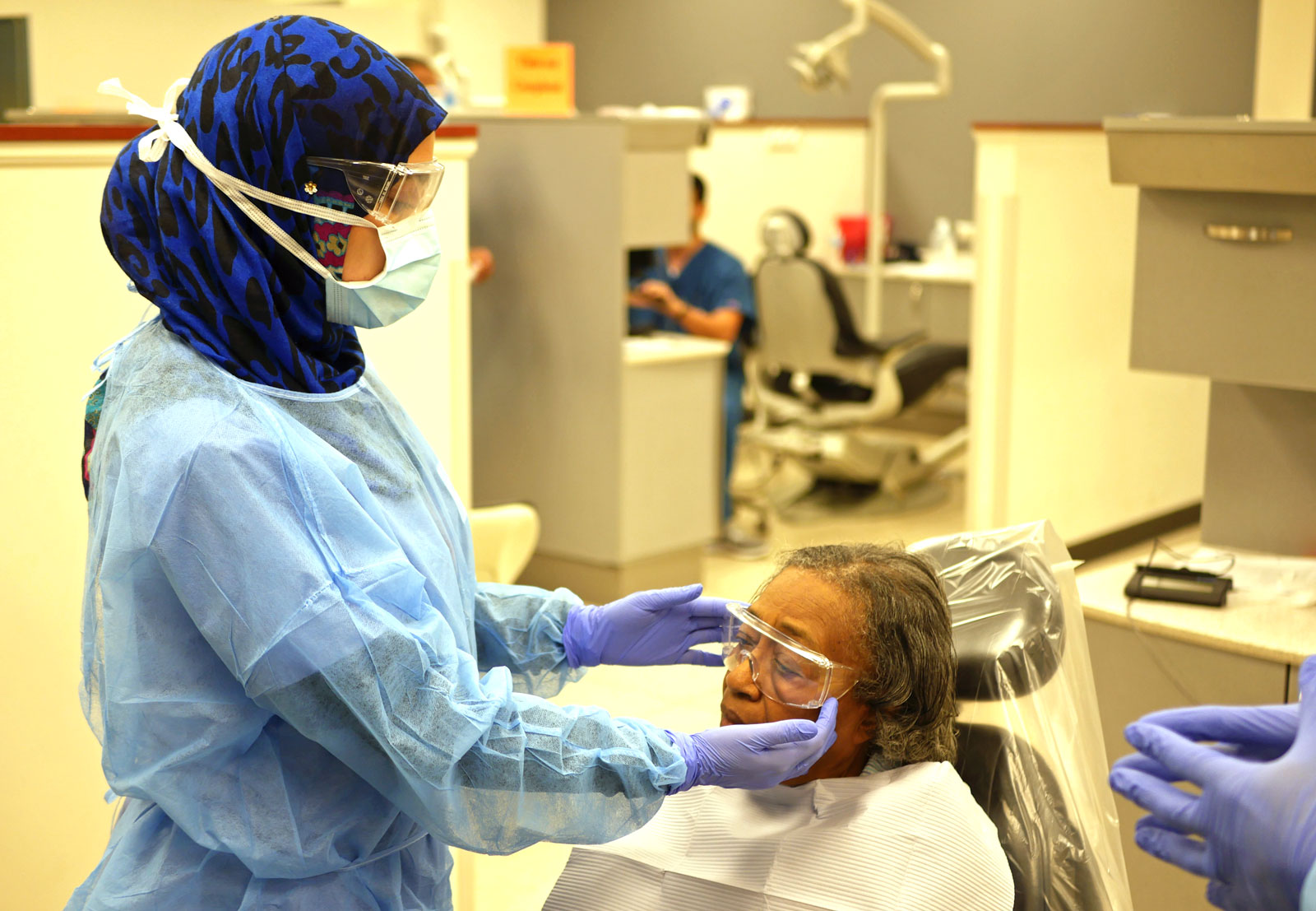 As if dental practice weren't challenging enough, the Covid pandemic has made dentistry even more difficult. The uncertainty and complete lack of autonomy experienced during this crisis means that dental professionals around the UK experienced anxiety and frustration which has led them to spending much of their non-working time worrying about their business's, their livelihoods, professional reputations and the fear of being sued.
I share solution focused ideas on how to communicate to be heard, trusted and to stand out as a dental professional. I do this by providing bite size, human behaviour insights to improve patient centred interaction and customer satisfaction. This work is presently done on line.
These soft skills undoubtedly add hard commercial value to the bottom line of dental practices and go a long way to reducing workplace stress and the likelihood of complaints too.
That means your practice is likely to function better, during the pandemic because you minimize the risks of confusion, practice politics, confrontation and worse being sued not because you did a bad job, but largely because patients didn't like you or your team.
My work helps increase your staff's understanding of human behaviour which can enable the team to be more productive and profitable too.
I am a solution focused psychotherapist who has specialised in working with and alongside thousands of dental professionals around the UK for the last 17 years.
93% of Dentists who attend my courses would reccomend my courses to their colleagues. NHS Scotland.
Telephone 07886249089 with your enquiry or email me with your details here; anthony@dentcomtraining.co.uk